Component Servicing Intelligence
We have technology like no one else in order to serve our clients and their borrowers like no one else.
Our centralized management system, Component Servicing Intelligence (CSI), was built to be different from the ground up. With configurable rules and a variety of import and data exchange mechanisms supported, CSI enables us to create unique processes for each client so we can service your loans your way.
CSI connects to – not replaces – other servicing platforms, so Universal Component Lender Services, Inc. can assist your operations without the worry of your servicing data being out of sync, nor the long, costly effort of transferring loans on and off your platform.
See below to learn more about how CSI operates on another level.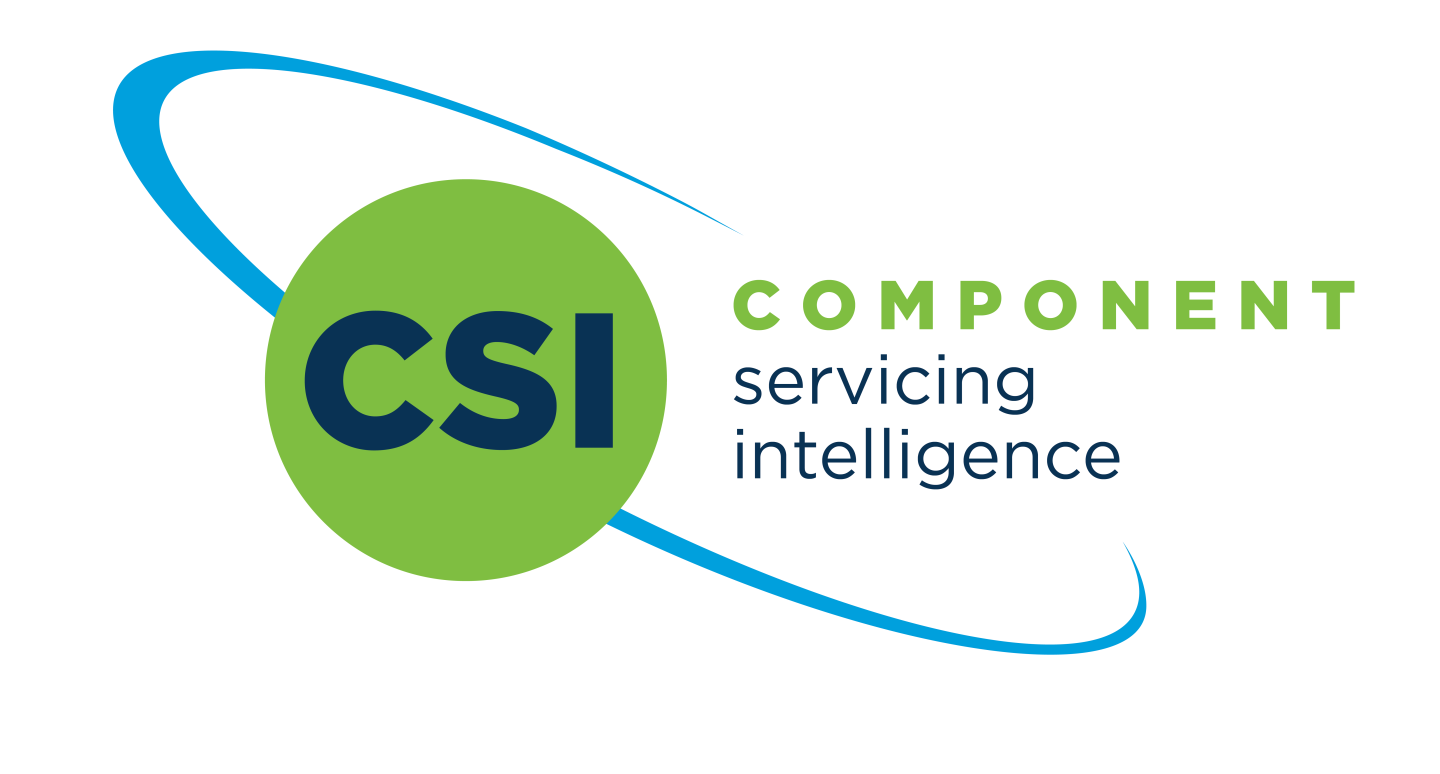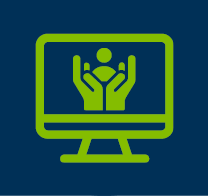 Screens and tasks are configured to individual client needs, resulting in flexible, dynamic workflows.
Designed specifically for component servicing, CSI allows for more customized interactions. Unique rules can be set up within minutes and workflows are tailored to fit the unique portfolio segments, processes, technology, and needs of each client.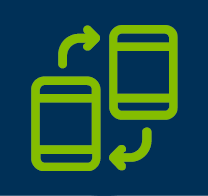 APIs allow for connection between servicing systems without full integration needed.
Loans are setup without the need for offboarding and onboarding, resulting in quick program implementation with clients, allowing setup in as quickly as one day. CSI's interoperability makes it easy for Universal Component Lender Services, Inc. to be available as soon as you need us.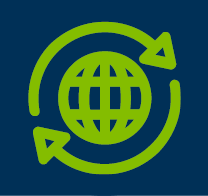 Dashboards are viewable with immediate drill-down capability. All updates are automatically recorded.
Data is exchanged with systems of record and document repositories daily, ensuring task validity and real-time communication. CSI has a REST API allowing customers to programmatically import data, synchronize data, advance workflow, and complete tasking remotely.