We are dedicated to protecting your interests during default or post-foreclosure proceedings. Our team will manage your portfolio and work with you to develop a disposition strategy matching your needs and mitigating potential losses.
Full REO asset management from initial property inspections to ongoing preservation and maintenance services

New damage reporting and triage

National disaster monitoring

Claims processing 

Multi-channel property disposition 

Code compliance and vacant property registration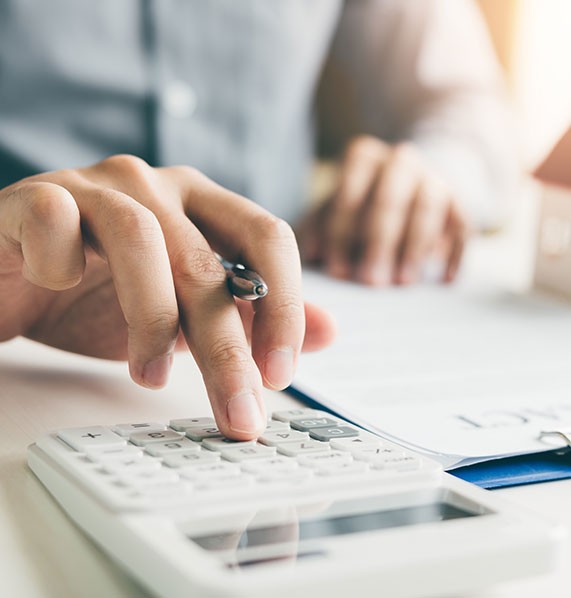 Get In Touch
Discover what our component servicing can do for you.
Learn More