Your Subservicer's mistakes affect your financial, regulatory, and reputational risk and well-being. We help lenders design oversight programs that help ensure your borrowers have been and will be treated fairly, regardless of their financial situation, keeping you in compliance with regulators.
We work with Servicers to create a subservicing oversight program that meets investor requirements, and on top of that, provides you with a more holistic view of your risk profile. We offer investor-compliant QC services, with a complement of audits where we target known hotspots for both Subservicer assessment and long-term, in-house compliance sustainability.
CFPB Foreclosure Moratorium comprehensive audit

CFPB Timeline Review

Comprehensive analysis of Subservicer contact attempts for illegal foreclosure referral

Curated, up-to-date, and comprehensive Quality Control Questionnaires, inclusive of federal, state, investor, and all other required jurisdictions 

Experienced Quality Control auditors performing independent loan-level reviews

Interactive question/rebuttal portal

Ability to bulk import needed materials monthly

Easy transition from current QC provider

Can be set up while building out an in-house servicing plan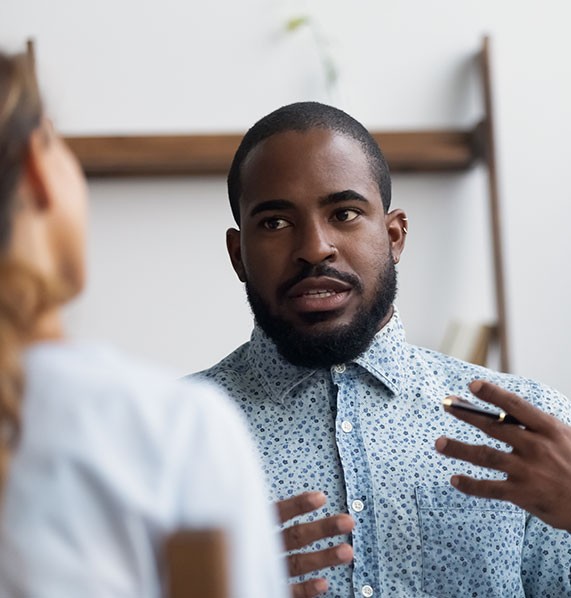 Get In Touch
Discover what our component servicing can do for you.
Learn More