Mortgage Servicing Consulting
Tired of how your Subservicer is treating you or your borrowers, but not sure where to start in evaluating your other options? Have you ever wondered if your business could afford to bring servicing in-house?
Have you already made the decision to make a move, but need some help along the way?
Universal Component Lender Services, Inc. helps MSR holders understand the transfer process and everything it ACTUALLY takes to service a loan portfolio. With decades of experience, the members of our team of industry experts have built loan servicing platforms from scratch and have led the transition of servicing mortgage portfolios from subservicing to in-house, fully controlled servicing, as well as selecting and transferring portfolios of all sizes from one servicer to another. They will guide your team over the pitfalls servicers face and can assist in developing your plan of action.
Evaluate all options financially and logistically

Reach a "go/no-go" decision or get help throughout the transfer process

Identify potential risks, constraints, expenses, and projected profitability

Detailed operational guidance for IT, staffing, and budgeting

Vetting and recommendations of third-party vendors including Tax/Insurance and Technology

Set implementation strategy including staffing and finance models

Ongoing oversight and quality management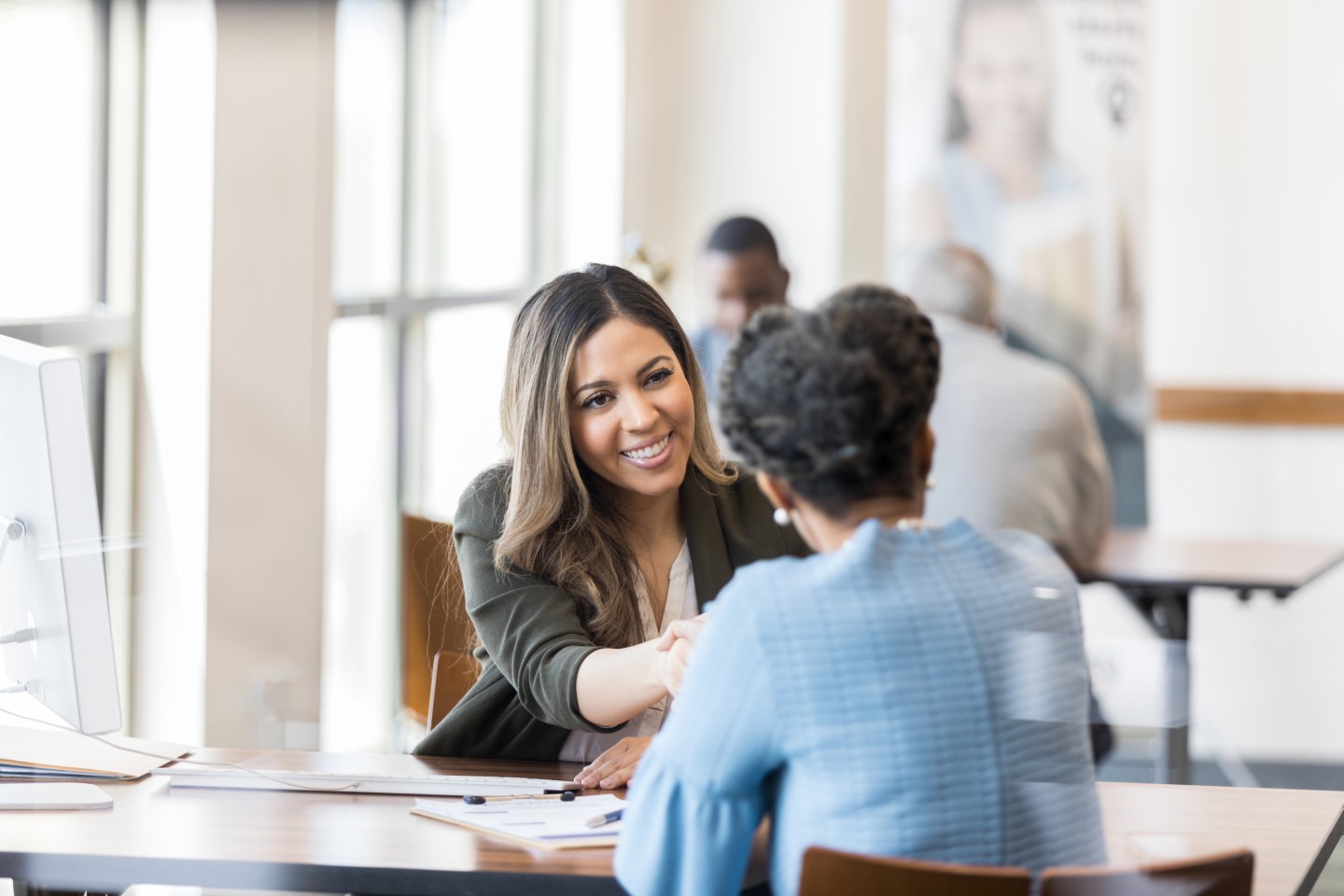 Get In Touch
Discover what our component servicing can do for you.
LEARN MORE